As Christmas creeps ever nearer, it's time to plan what you are going to buy your nearest and dearest to celebrate the festive season. If you have relatives or friends living in residential care, this could take slightly more thought. Many people do not have a lot of space to store personal belongings, compared to when they lived at home. Others could tell you that they have everything they need, yet you still want to treat them at a special time of year.
Thoughtful Christmas Gifts For Elderly in Nursing Care
The good news is that, contrary to what might seem a highly difficult task, having a bit of help with choosing great gifts for someone in home care can make it a more straightforward task. Here are ten Christmas gifts for elderly for inspiration.
1· Time Well Spent
According to Age UK, 1.4 million of the UK's older people report often feeling lonely. Visiting someone who is in a residential care home can often be as welcome as a physical gift. Time spent talking, walking in the garden or playing a game together will be remembered long after a bunch of delivered flowers fade or a box of biscuits is eaten.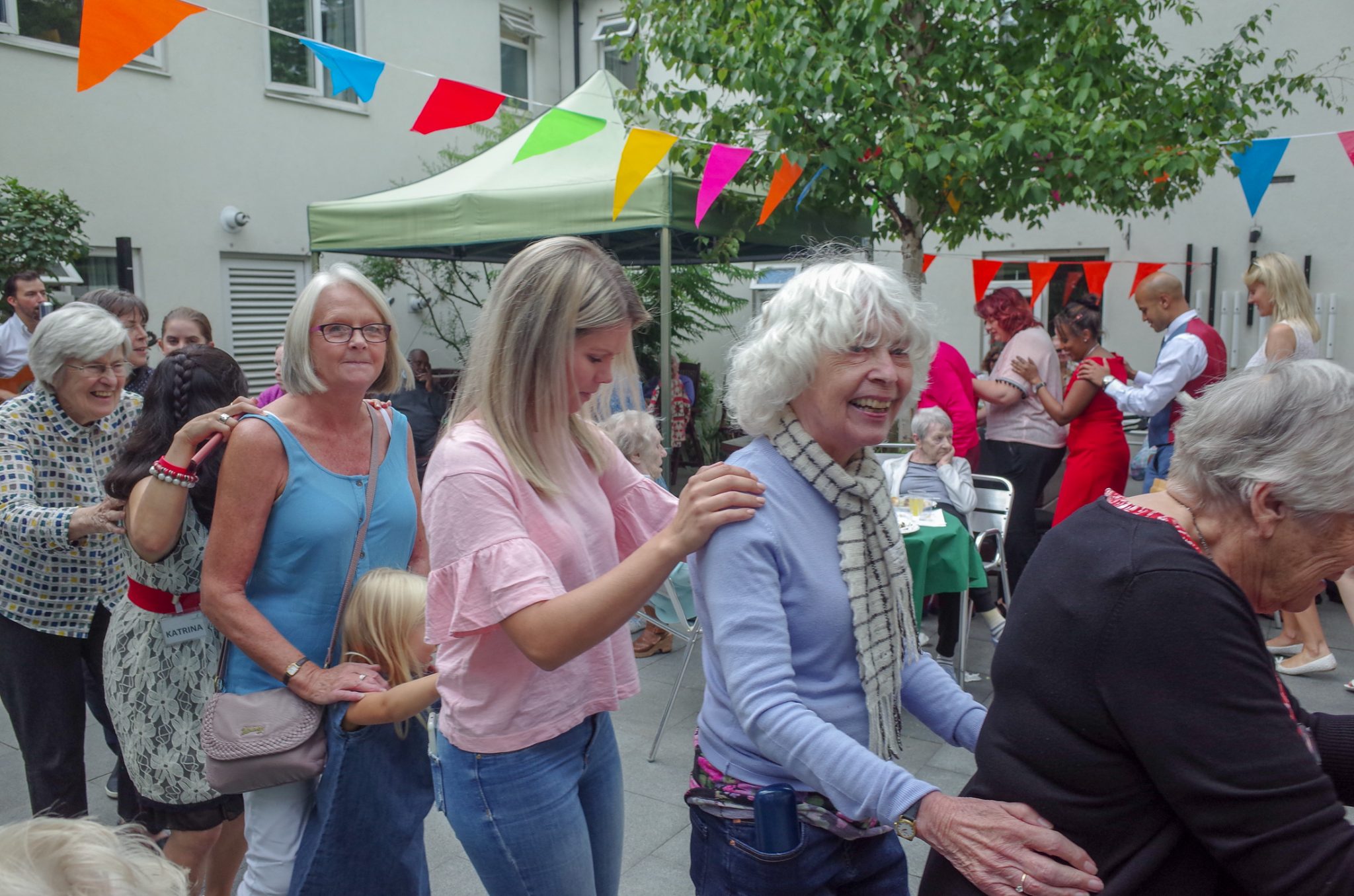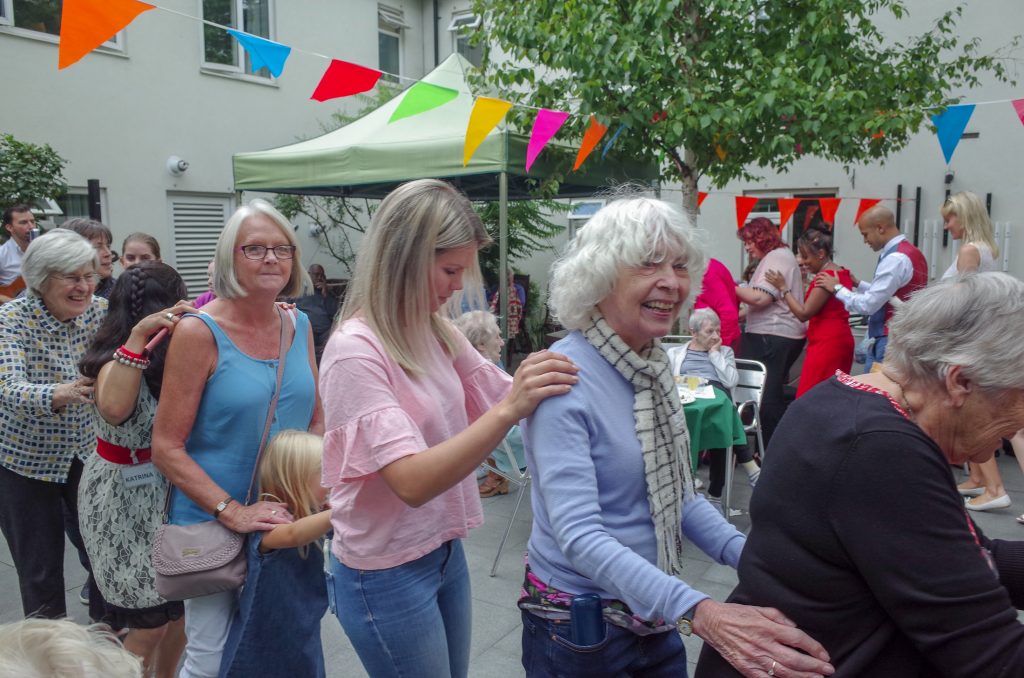 2· Clothing
We all love something new to wear. Choosing clothing for your loved one in residential care gives you plenty of options, from socks and scarves to dresses and jumpers. Look for comfortable garments that are easy to put on and take off. Make sure they are easy to wash and care for too – nothing that requires specialist dry cleaning. Write or sew their name on before giving them the item for easy identification in the laundry and generally around the care home.
3· The 'Food of Love'
Music is a great comforter, energiser, memory prompter and source of entertainment. Choose an uplifting or relaxing CD or DVD, or pay for a music download subscription, depending on how the person likes to listen to their music. If they play an instrument, some sheet music might be welcome. Alternatively, a book about their preferred genre of music would make an interesting read.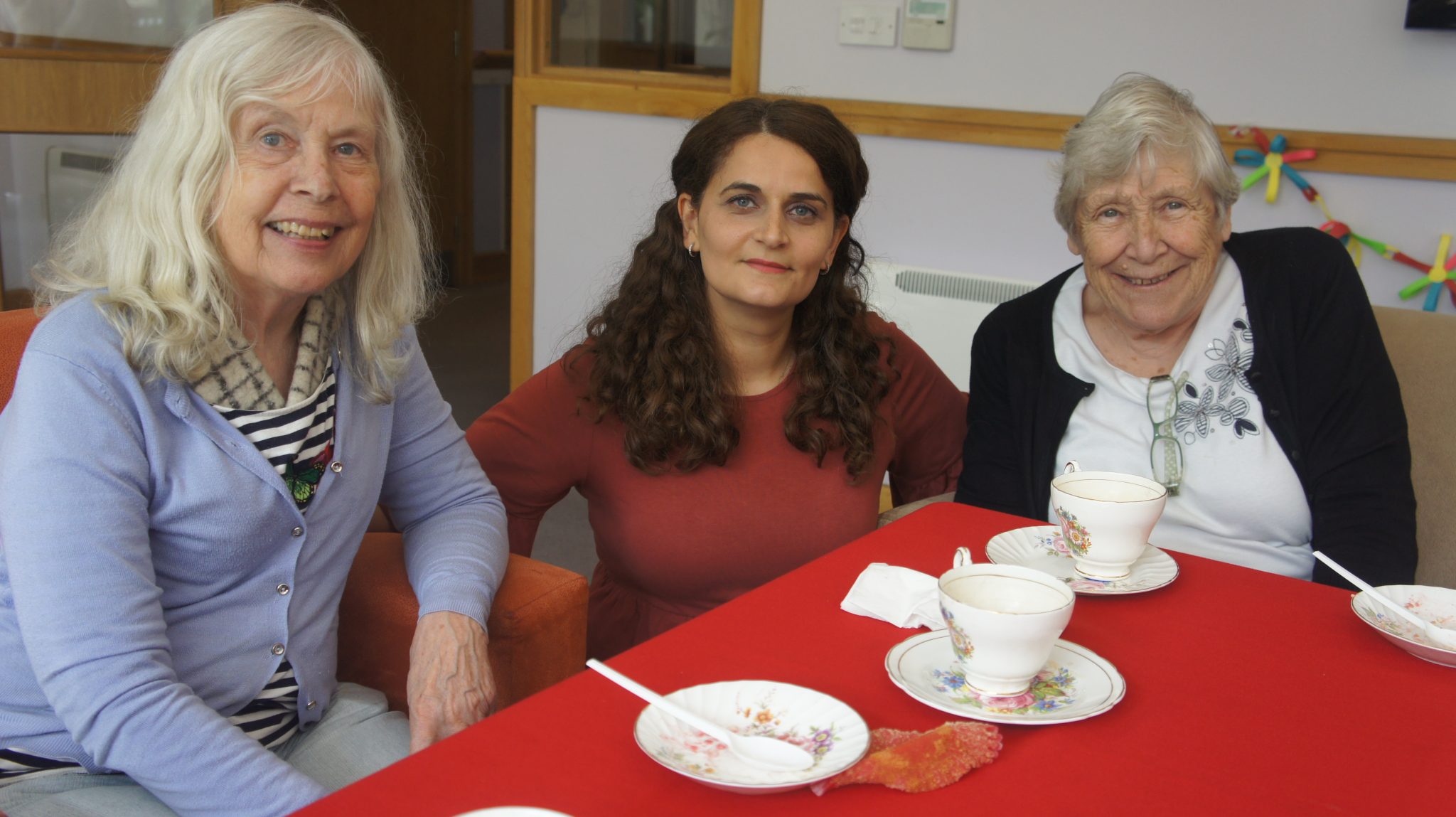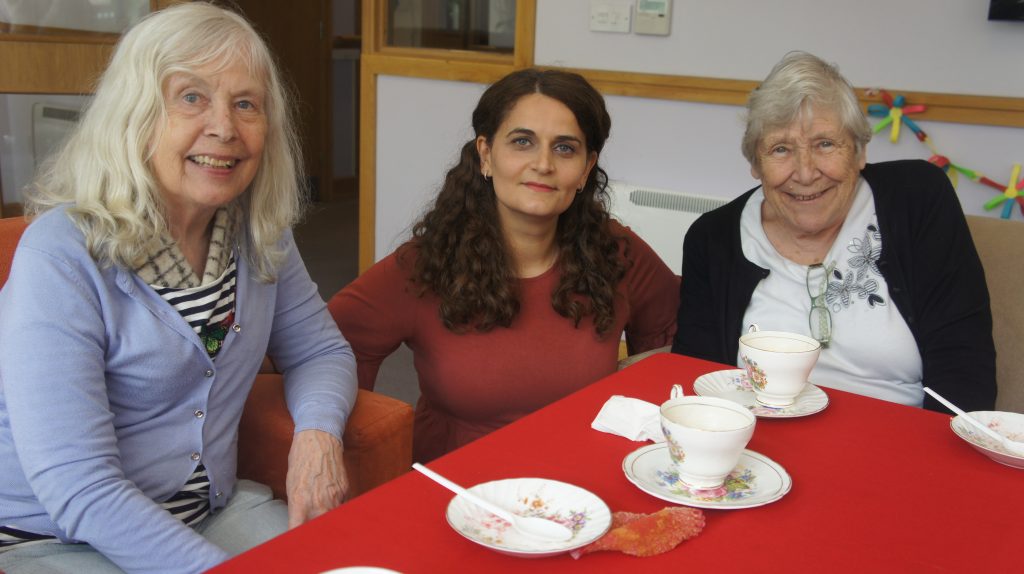 4· Expert Help
This is another of those 'intangible' Christmas gifts for elderly that are highly valued . Think about what skills you have, or can access that your loved one would appreciate. This could be legal or financial advice on any issues that are worrying them. You could offer to give them a manicure, facial, haircut or massage if you have skills in those areas. Or spend an hour tidying their room, sewing on buttons, writing letters – or any other jobs that they have been putting off for ages.
5· Arts And Crafts
Depending on the person's dexterity and interests, a craft kit or art supplies could go down well as two creative Christmas gifts for elderly . There is a huge range of options here, from pencils and paints to embroidery supplies and origami papers. Good quality crafts kits can help care home residents pass time, and the finished results can be displayed in their rooms or given on as presents for other people.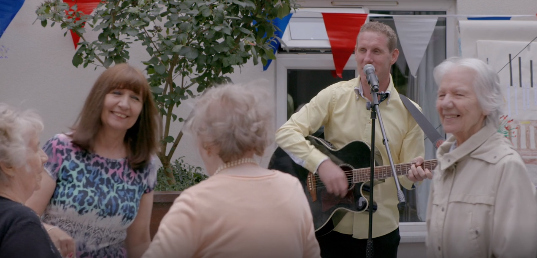 6· The Gift of Warmth
Many older people feel the cold more than in younger years. One of the best Christmas gifts for elderly is buying them a cosy dressing gown, blanket or lap quilt that can help keep out the chills. Again, there are loads of different styles, sizes and materials out there. You can even get personalised quilts with family photos on. Many people enjoy the sensation of a weighted blanket, which provides therapeutic pressure to aid sleep and relaxation.
7· Bathing And Beauty Gifts
We all enjoy an indulgent pampering session, so making up a hamper of gorgeous-smelling bath bubbles, hand creams, foot lotions and more can help bring good cheer in the darker, colder days of January. Choose products that are good for sensitive skin to avoid any adverse reactions as Christmas gifts for elderly. You can add nail polishes, facial masks and more if you think the recipient would enjoy having a fuller makeover.
8· Subscription Boxes
Subscription boxes have grown in popularity and scope and the choice available is now huge. This is one of those Christmas gifts for elderly that is given all year round, with exciting monthly packages arriving in the post. Some good options for someone in residential care could include books, socks, snacks or crafts. Even better news is that if they really enjoy their subscription, you can extend it for them the following Christmas, giving yourself an easy idea for next time!
9· Feed The Birds
One joy of having more time to yourself as you age is being able to watch the birds go about their daily lives outside. There are bird feeders that attach to windows using suckers that can be filled with seed (you could give a bag of seed along with the feeder) to attract birds to the vicinity. Mix it up a little for your bird-loving friend or relative by adding some fat balls or peanuts to the seeds and bird feeder.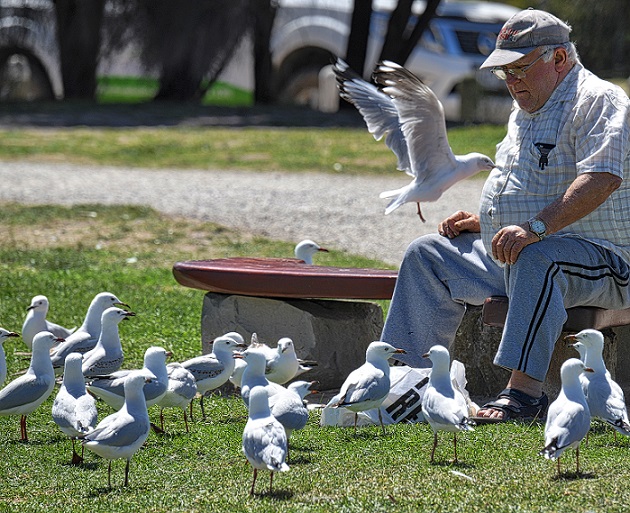 10· Everyday Practicality
Finally, it may not seem especially exciting, but providing your loved one with the things they need to do their daily jobs can make 2022 a little easier for them. So, create a hamper with 'office' items like pens, notebooks and post-it notes. Add a sewing kit, playing cards,shoe polishing brush, nail clippers, emery boards and a phone or tablet charger if they have their own devices. Think about what handy items make your own life easier.